Jan

22

Fun Holiday – Answer Your Cat's Questions Day
Cats, they are inquisitive creatures by nature. Answer all their questions on January 22, Answer All Your Cat's Questions Day.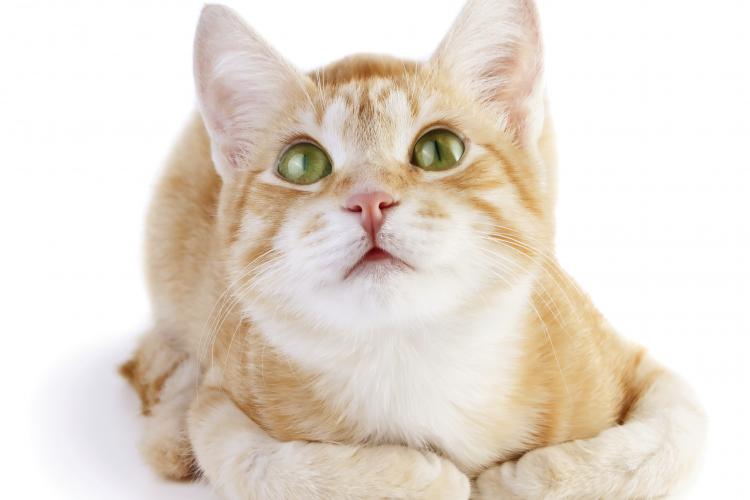 While it is unclear who created this very original, unofficial holiday, some pet organizations and companies view it as a "purr"fect day to spend some time understanding your feline companion.
How to Celebrate?
Invite your cat to hang out with you. This may involve bribing her/ him.
Try and find out all their burning questions. This may require more bribing.
Once you have their questions, try and answer them. We are pretty sure that most of their questions revolve around how adorable they look while trying to destroy the few earthly possessions you have.
And if all else fails, just spend time with your cat and let it know that you love them.
Spend some time learning about feline behavior.
If you don't have a cat, perhaps it is time to visit your local shelter and adopt a cat so you can participate in this awesome holiday?
Did You Know…
… that a group of cats is called a clowder, while a group of kittens is known as a kindle?
Answer Your Cat's Questions Day Observances
Fun Holiday: Answer Your Cat's Questions Day Observances
Year
Weekday
Date
Name
2023
Sun
Jan 22
Answer Your Cat's Questions Day
2024
Mon
Jan 22
Answer Your Cat's Questions Day
2025
Wed
Jan 22
Answer Your Cat's Questions Day
2026
Thu
Jan 22
Answer Your Cat's Questions Day
2027
Fri
Jan 22
Answer Your Cat's Questions Day
2028
Sat
Jan 22
Answer Your Cat's Questions Day
2029
Mon
Jan 22
Answer Your Cat's Questions Day
2030
Tue
Jan 22
Answer Your Cat's Questions Day
2031
Wed
Jan 22
Answer Your Cat's Questions Day
2032
Thu
Jan 22
Answer Your Cat's Questions Day