Oct

1

Fun Holiday – Balloons Around the World Day
Balloons Around The World is a made-up holiday that aims to spread cheer around the world. It is celebrated annually on October 1.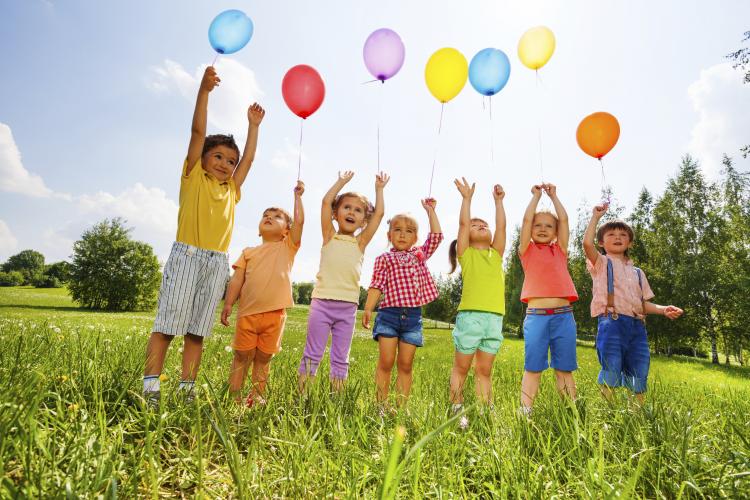 The unofficial holiday was created by Jeff Brown in 2000. The holiday encourages people to use balloons and the art of balloon twisting and decorating to bring smiles to the faces of those around them.
Animal Bladders
Balloons are bags, usually colorful and made of rubber or latex that can be filled with air or gases like Helium. Early balloons were made of animal bladders. While balloons are frequently used for decorative purposes, they can also be used for transportation, to gather atmospheric information, and by doctors to open up clogged arteries.
How to Celebrate?
Have a party and use balloons for decoration.
Learn how to make balloon animals and objects.
If you already know how to make balloon objects, make some and give out to random people on the street and see them smile.
What about taking that special one on a hot air balloon ride?
Did You Know…
…that rubber balloons were invented by scientist Michael Faraday in 1824?
Balloons Around the World Day Observances
Fun Holiday: Balloons Around the World Day Observances
Year
Weekday
Date
Name
2023
Sun
Oct 1
Balloons Around the World Day
2024
Tue
Oct 1
Balloons Around the World Day
2025
Wed
Oct 1
Balloons Around the World Day
2026
Thu
Oct 1
Balloons Around the World Day
2027
Fri
Oct 1
Balloons Around the World Day
2028
Sun
Oct 1
Balloons Around the World Day
2029
Mon
Oct 1
Balloons Around the World Day
2030
Tue
Oct 1
Balloons Around the World Day
2031
Wed
Oct 1
Balloons Around the World Day
2032
Fri
Oct 1
Balloons Around the World Day