Jan

17

Fun Holiday – Benjamin Franklin Day
January 17 is celebrated worldwide as Benjamin Franklin Day.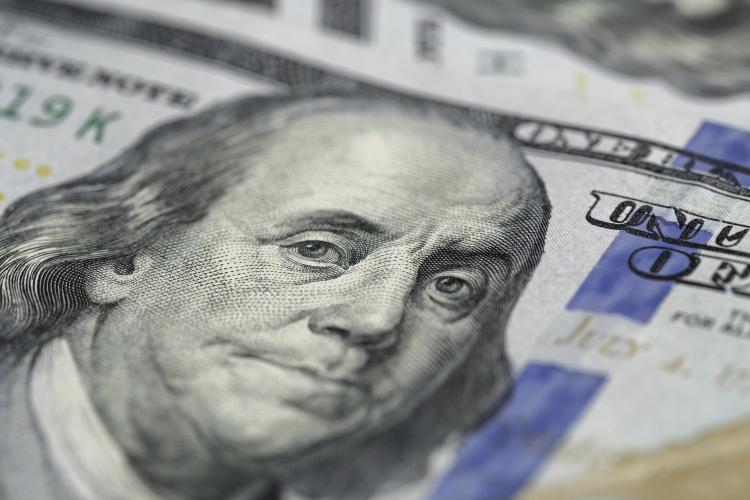 Born on this day in 1706 to a soap and candle maker in England, Benjamin Franklin grew up to become one of the most well-known and celebrated Americans in history.
Founding Father
Ben Franklin was a polymath - someone who is an expert on a variety of different subjects. In addition to being one of America's founding fathers, Franklin was a prolific inventor, author, printer, politician, diplomat, musician, and postmaster. The fact that he stopped attending school at the age of 10 makes him one of the most impressive person in American and world history.
A Widely Read Author
Franklin was a Freemason who published several books under the pseudonym, Richard Saunders. One of his most famous works is called Poor Richard's Almanack, an annual almanac that included poems, weather, and astrological information. For the 25 years that it was in publication - the first one came out in 1732—it was the most widely read almanac in the American colonies.
On the 100 Dollar Bill
The American 100 dollar bill features a picture of Franklin. Because of this, the bills are sometimes also referred to as Benjamins.
How to Celebrate?
Celebrate this all-round genius by learning more about his life and achievements.
Did You Know...
…that the concept of Daylight Saving Time (DST) is mistakenly attributed to Benjamin Franklin? It was actually first proposed by George Vernon Hudson in 1895.
Benjamin Franklin Day Observances
Fun Holiday: Benjamin Franklin Day Observances
Year
Weekday
Date
Name
2023
Tue
Jan 17
Benjamin Franklin Day
2024
Wed
Jan 17
Benjamin Franklin Day
2025
Fri
Jan 17
Benjamin Franklin Day
2026
Sat
Jan 17
Benjamin Franklin Day
2027
Sun
Jan 17
Benjamin Franklin Day
2028
Mon
Jan 17
Benjamin Franklin Day
2029
Wed
Jan 17
Benjamin Franklin Day
2030
Thu
Jan 17
Benjamin Franklin Day
2031
Fri
Jan 17
Benjamin Franklin Day
2032
Sat
Jan 17
Benjamin Franklin Day