Jul

24

Fun Holiday – Cousins Day
Cousins are fun to be with – they are almost like your siblings but you don't have to share all your prized possessions with them all the time. Celebrate them on Cousins Day, an annual celebration of the special bond you share with your cousins.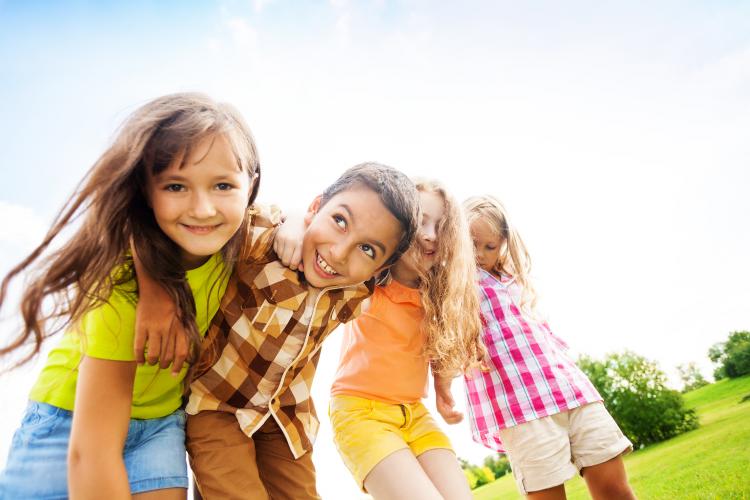 Celebrated every year on July 24, the unofficial holiday is also sometimes known as National Cousins Day.
Shared Ancestors
In general, cousins are relatives with whom we share an ancestor, though in many cultures the term is commonly used to refer to the children of our aunts and uncles. In genealogy, which is the study of families and their history, a relationship between cousins - two people who have a common ancestor - is named after which generation they belong to.
The Many Different Types of Cousins
When cousins are from the same generation, they are known as first, second or third cousins. For example, first cousins are children of siblings - your uncle and aunt's children will be your first cousins. The children of first cousins are second cousins, and the children of second cousins are third cousins.
On the other hand, when two people are not from the same generation, their relationship is described by adding the word removed. First cousin once removed, for example, is used to describe the relationship between a person and the children of his or her first cousin - your first cousin's child will be your first cousin once removed. First cousin once removed can also be used to refer to a parent's first cousin.
Confused? One easy way to remember is that once removed means that there is a separation of one generation between the two relatives. Twice removed means there are two generations between them. The same logic applies to other degrees of cousinhood.
How to Celebrate?
Send a note or message to your cousins wishing them a happy Cousins Day. Tell them that you love them and you care about them.
If you live close to your cousins, why not get together with them and their families and do something fun?
If your cousins live far away, you could video chat with them or talk to them over the phone.
Did You Know...
...that a genogram is a type of a family tree that includes medical, hereditary, and psychological information about the members of the family?
Cousins Day Observances
Fun Holiday: Cousins Day Observances
Year
Weekday
Date
Name
2023
Mon
Jul 24
Cousins Day
2024
Wed
Jul 24
Cousins Day
2025
Thu
Jul 24
Cousins Day
2026
Fri
Jul 24
Cousins Day
2027
Sat
Jul 24
Cousins Day
2028
Mon
Jul 24
Cousins Day
2029
Tue
Jul 24
Cousins Day
2030
Wed
Jul 24
Cousins Day
2031
Thu
Jul 24
Cousins Day
2032
Sat
Jul 24
Cousins Day