Jan

10

Fun Holiday – Cut Your Energy Costs Day
Forgot to add being thrifty and eco-friendly to your New Year's resolution list? Now is your chance to rectify that because January 10 is Cut your Energy Cost Day.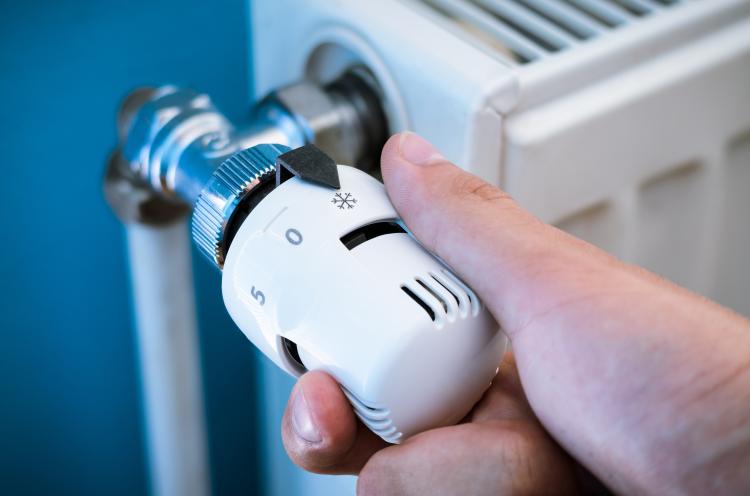 Use this day to make changes in your daily life that would reduce your household's energy consumption and cut down on your monthly energy expenses.
How to Celebrate?
Turn down the heat and the cooling when you are not home.
Switch off all unnecessary lights when you are home.
Walk or ride a bike to work – not only is it healthy, you will be saving $$.
Carpool or take public transport to work.
Take shorter showers to save on water consumption and heating costs.
Did You Know…
...that using lids while cooking can reduce energy consumption by as much as 15%?
Cut Your Energy Costs Day Observances
Fun Holiday: Cut Your Energy Costs Day Observances
Year
Weekday
Date
Name
2023
Tue
Jan 10
Cut Your Energy Costs Day
2024
Wed
Jan 10
Cut Your Energy Costs Day
2025
Fri
Jan 10
Cut Your Energy Costs Day
2026
Sat
Jan 10
Cut Your Energy Costs Day
2027
Sun
Jan 10
Cut Your Energy Costs Day
2028
Mon
Jan 10
Cut Your Energy Costs Day
2029
Wed
Jan 10
Cut Your Energy Costs Day
2030
Thu
Jan 10
Cut Your Energy Costs Day
2031
Fri
Jan 10
Cut Your Energy Costs Day
2032
Sat
Jan 10
Cut Your Energy Costs Day