Jan

28

Fun Holiday – Data Privacy Day
January 28 is Data Privacy Day. It is observed every year in the United States, United Kingdom, and many other European countries.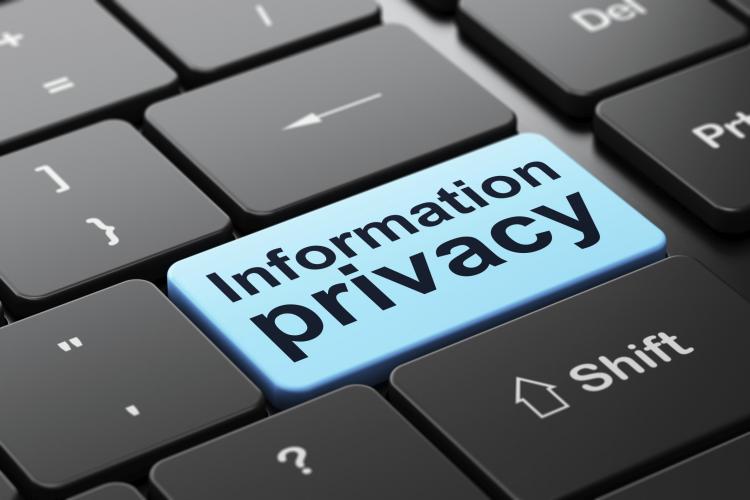 Also known as Data Protection Day in Europe, the day celebrates the anniversary of the signing of the Council of Europe's Convention for the Protection of Individuals with Regard to Automatic Processing of Personal Data in 1981.
The holiday was first celebrated in 2007 and promotes the need for data privacy. It also helps raise awareness about how people can protect their data and their privacy, online and offline.
How to Celebrate?
On this day, companies and governments hold events and seminars that talk about issues of online security, privacy, and data protection. Attend one of these events.
If you work for a company that works with data, why not suggest holding a data protection workshop?
Shred important paperwork containing personal information that you no longer need.
Educate the children and teenagers in your life to be careful about giving out their personal information to strangers.
Did You Know…
…that the United States Congress passed a resolution declaring January 28 as Data Privacy Day in 2009?
Data Privacy Day Observances
Fun Holiday: Data Privacy Day Observances
Year
Weekday
Date
Name
2023
Sat
Jan 28
Data Privacy Day
2024
Sun
Jan 28
Data Privacy Day
2025
Tue
Jan 28
Data Privacy Day
2026
Wed
Jan 28
Data Privacy Day
2027
Thu
Jan 28
Data Privacy Day
2028
Fri
Jan 28
Data Privacy Day
2029
Sun
Jan 28
Data Privacy Day
2030
Mon
Jan 28
Data Privacy Day
2031
Tue
Jan 28
Data Privacy Day
2032
Wed
Jan 28
Data Privacy Day