Oct

16

Fun Holiday – Dictionary Day
Dictionary Day is on October 16. The unofficial holiday celebrates the birth anniversary of American lexicographer, Noah Webster.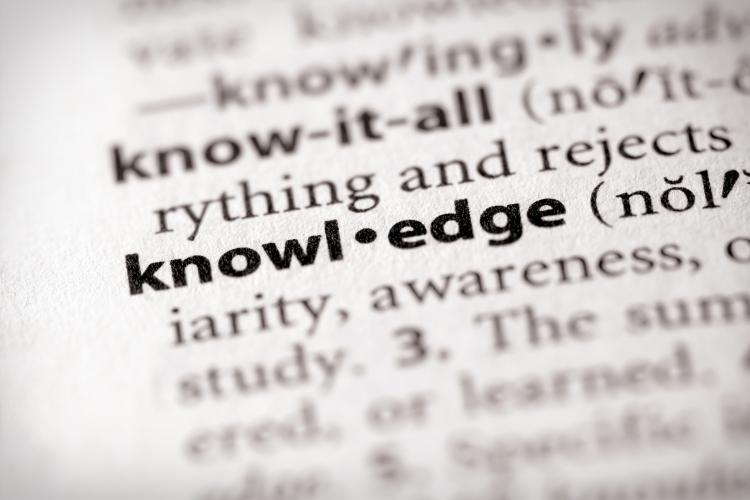 Born on October 16, 1758, Webster is best known for publishing An American Dictionary of the English Language, the precursor of the now famous and widely used Merriam-Webster Dictionary.
Reference Book
A dictionary is a reference book that lists words in a language and provides the meaning, origin and pronunciation of each listed word. The book also informs users on how to use a word in different circumstances.
Semasiological, of Course
Dictionaries are semasiological. Semasiology is the branch of linguistics that deals with the definition of words and phrases in a language. This is different from onomasiology, which deals with what things and concepts are called. A thesuarus is an onomasiological reference book because it provides users the different terms that can be used to express a specific idea.
How to Celebrate?
Pick up a dictionary and try to learn the meanings of at least 5 new words.
Learn more about the history and science behind publishing dictionaries.
Did You Know...
...that pneumonoultramicroscopicsilicovolcanoconiosis is the longest word in the Merriam-Webster dictionary? At 45 letters, the word refers to a lung disease.
Dictionary Day Observances
Fun Holiday: Dictionary Day Observances
Year
Weekday
Date
Name
2023
Mon
Oct 16
Dictionary Day
2024
Wed
Oct 16
Dictionary Day
2025
Thu
Oct 16
Dictionary Day
2026
Fri
Oct 16
Dictionary Day
2027
Sat
Oct 16
Dictionary Day
2028
Mon
Oct 16
Dictionary Day
2029
Tue
Oct 16
Dictionary Day
2030
Wed
Oct 16
Dictionary Day
2031
Thu
Oct 16
Dictionary Day
2032
Sat
Oct 16
Dictionary Day