Aug

31

Fun Holiday – Eat Outside Day
August 31 is Eat Outside Day. So, pack up a lunch, head on over to the park and commune with nature while you eat your meal under the Sun.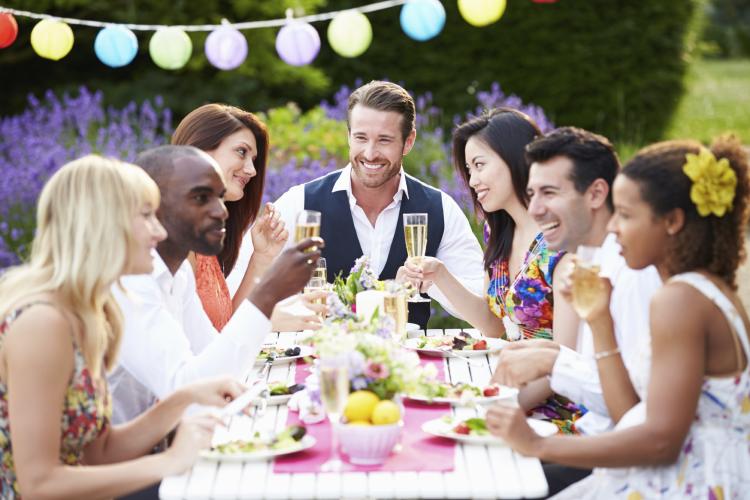 This unofficial holiday of unknown origins encourages eating outside as an excuse for people to go outdoors and take in some fresh air and enjoy some time under the Sun.
The day is also known as Eat Outdoors Day or National Eat Outside Day in the US.
How to Celebrate?
Pack up a picnic lunch and enjoy it with family and friends in the park.
Grill outside in the yard or take a portable grill to the park.
If you usually have lunch at your desk at work, what about going out for your lunch break and having your meal under the Sun?
Did You Know…
…that picnics began as a meal break for hunters while hunting?
Eat Outside Day Observances
Fun Holiday: Eat Outside Day Observances
Year
Weekday
Date
Name
2023
Thu
Aug 31
Eat Outside Day
2024
Sat
Aug 31
Eat Outside Day
2025
Sun
Aug 31
Eat Outside Day
2026
Mon
Aug 31
Eat Outside Day
2027
Tue
Aug 31
Eat Outside Day
2028
Thu
Aug 31
Eat Outside Day
2029
Fri
Aug 31
Eat Outside Day
2030
Sat
Aug 31
Eat Outside Day
2031
Sun
Aug 31
Eat Outside Day
2032
Tue
Aug 31
Eat Outside Day