Sep

1

Fun Holiday – Emma Nutt Day
Emma Nutt Day on September 1 celebrates the world's first female telephone operator, Emma M Nutt.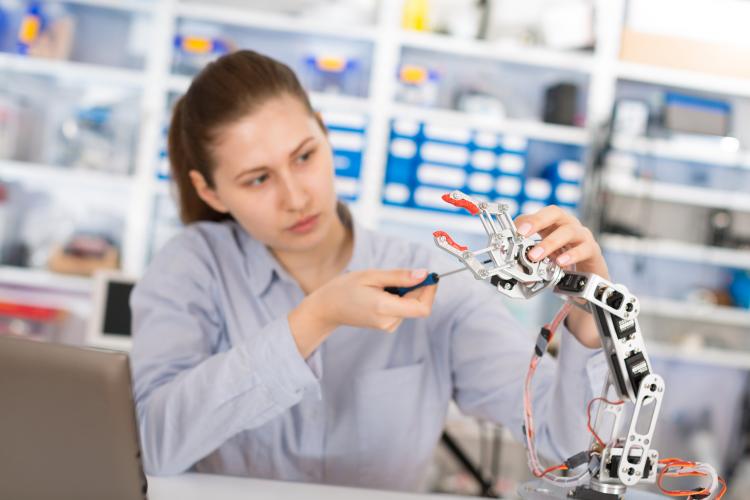 Like almost all professions, telephone services began as a man's world. The first telephone operators were all men, though very soon managers and customers realized that they were often impatient and rude with their customers.
To avoid more unhappy customers, the Edwin Holmes Telephone Dispatch Company in Boston, Massachusetts decided to hire women. So on September 1, 1878 Alexander Graham Bell himself appointed Emma as the world's first female telephone operator. Her trailblazing career lasted for almost 35 years.
Pioneering Women
Emma's appointment was pathbreaking in many ways. She spearheaded a drastic change in the face and the tone of the telecommunications industry in the United States - by the mid 1900s, a majority of telephone operators in the country were women. Additionally, her employment strengthened the slowly pervading notion that women could work outside their homes and also contribute to the society and economy.
Other annual holidays that celebrate pioneering women around the world include Helen Keller Day, The Duchess Who Wasn't Day, Frankenstein Day, Ada Lovelace Day, and Jane Addams Day.
How to Celebrate?
Like Emma, there are many other women who paved the path for future generations of girls to opt for careers and professions generally only reserved for men. Learn about their lives and their contribution to the society.
Read more about the telephone industry and the science behind telecommunications.
Pick up the phone and call the women who inspire you, and let them know that they are your role models.
Did You Know…
…that Emma Nutt and her sister Stella were the world's first sister duo to work as telephone operators?
Emma Nutt Day Observances
Fun Holiday: Emma Nutt Day Observances
Year
Weekday
Date
Name
2023
Fri
Sep 1
Emma Nutt Day
2024
Sun
Sep 1
Emma Nutt Day
2025
Mon
Sep 1
Emma Nutt Day
2026
Tue
Sep 1
Emma Nutt Day
2027
Wed
Sep 1
Emma Nutt Day
2028
Fri
Sep 1
Emma Nutt Day
2029
Sat
Sep 1
Emma Nutt Day
2030
Sun
Sep 1
Emma Nutt Day
2031
Mon
Sep 1
Emma Nutt Day
2032
Wed
Sep 1
Emma Nutt Day