Jan

3

Fun Holiday – Festival of Sleep Day
Take a break on January 3 or Festival of Sleep Day by sleeping in, taking naps or just staying in bed the whole day long.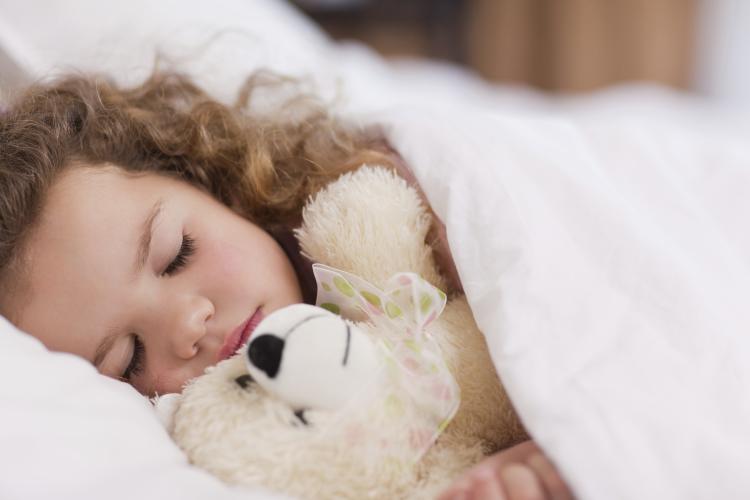 While the origins of this unofficial holiday are unknown, we assume that the holiday encourages people to catch up on their sleep post-holiday and New Year celebrations.
Important Sleep
Sleep is one of the most common and important human activity. Sleep allows human bodies to rest, heal, develop and can help memory processing and preservation. Lack of sleep or poor sleep can have multiple negative effects on the human body and mind.
How to Celebrate?
This one is straightforward. Get into your favorite PJs, crawl into bed and get out only when you want to.
They say that clean bed linen and an uncluttered and temperature controlled environment facilitates good sleep. Take stock of your sleeping environment on this day, and fix anything you think may be affecting your sleep.
Need more rest? Try Public Sleeping Day in February.
Did You Know…
…that an irrational fear of sleep is known as Somniphobia?
Festival of Sleep Day Observances
Fun Holiday: Festival of Sleep Day Observances
Year
Weekday
Date
Name
2023
Tue
Jan 3
Festival of Sleep Day
2024
Wed
Jan 3
Festival of Sleep Day
2025
Fri
Jan 3
Festival of Sleep Day
2026
Sat
Jan 3
Festival of Sleep Day
2027
Sun
Jan 3
Festival of Sleep Day
2028
Mon
Jan 3
Festival of Sleep Day
2029
Wed
Jan 3
Festival of Sleep Day
2030
Thu
Jan 3
Festival of Sleep Day
2031
Fri
Jan 3
Festival of Sleep Day
2032
Sat
Jan 3
Festival of Sleep Day