May

6

Fun Holiday – Free Comic Book Day
The first Saturday of May every year is celebrated around the world as Free Comic Book Day. On this day, participating specialty comic book stores give out free comics to anyone visiting their stores.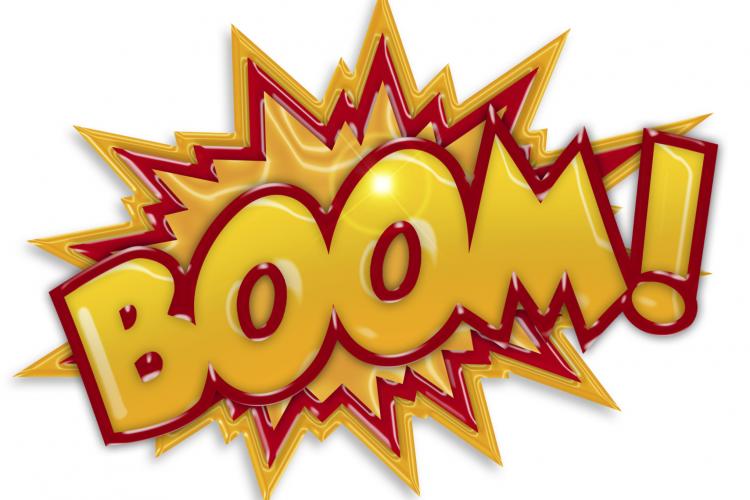 The holiday has three main aims – to create new comic book readers, to show appreciation to current comic book fans, and to bring back former comic book readers by reminding them about the joy of reading comic books. The holiday also encourages people to get acquainted with the art and science of comic books and to patronize their local comic book stores.
The unofficial holiday was first observed in the United States and Canada in 2002. It has now become a popular holiday around the world.
Following the footsteps of Free Comic Book Day, German, Austrian, and Swiss comic book industry and stores started their own version of the unofficial holiday in 2010. Gratis Comic Tag as the holiday is called, is celebrated annually on the second Saturday of May.
Comic book stores in the Netherlands and Belgium celebrate Free Comic Book Day on the first Saturday and Sunday of May.
How to Celebrate?
Visit your local participating comic store and get your free copy of a comic.
If you have kids in your life, why not take this day to introduce them to the world of comic books?
Did You Know…
…that typographic symbols used in comics to represent profanity are known as grawlixes?
Free Comic Book Day Observances
Fun Holiday: Free Comic Book Day Observances
Year
Weekday
Date
Name
2023
Sat
May 6
Free Comic Book Day
2024
Sat
May 4
Free Comic Book Day
2025
Sat
May 3
Free Comic Book Day
2026
Sat
May 2
Free Comic Book Day
2027
Sat
May 1
Free Comic Book Day
2028
Sat
May 6
Free Comic Book Day
2029
Sat
May 5
Free Comic Book Day
2030
Sat
May 4
Free Comic Book Day
2031
Sat
May 3
Free Comic Book Day
2032
Sat
May 1
Free Comic Book Day