Nov

22

Fun Holiday – Go For a Ride Day
On November 22, take out your car, bike, segway, unicycle, kayak, horse or your tractor for a spin because it is Go For A Ride Day.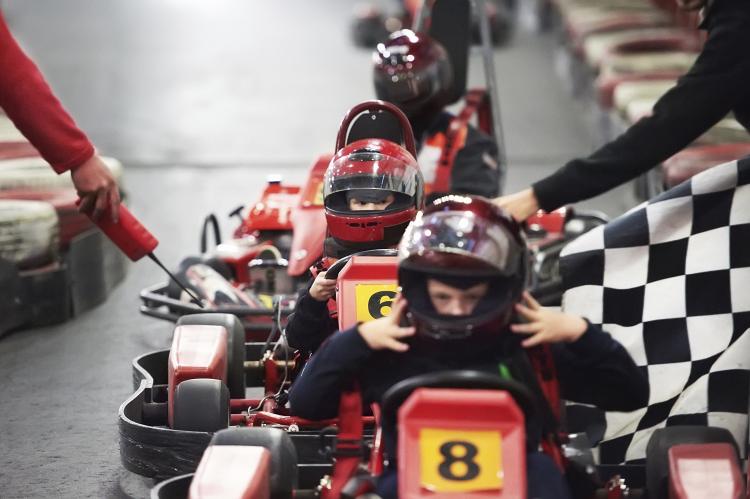 While the origins of this made-up holiday are unknown, we can safely assume that it encourages people to get out of the house and take a ride. Go For a Ride Day is the perfect excuse to explore parts of your neighborhood and town that you have never seen before or to take a long, aimless road trip across the state or country.
How to Celebrate?
Gather your friends and family members and take a ride out of the city to the countryside. Pack a picnic lunch along and commune with nature.
Participate in a bike or car rally or race.
Take a ride in your car to the nearest amusement park and spend the day enjoying some amusement rides.
Don't own a vehicle? Don't worry, take a ride in your local public transport.
Did You Know…
…that the world's first fastest street legal car reached a top speed of 12 miles per hour (19 kilometers per hour)? The Benz Velo was first introduced to the market in 1894.
Go For a Ride Day Observances
Fun Holiday: Go For a Ride Day Observances
Year
Weekday
Date
Name
2023
Wed
Nov 22
Go For a Ride Day
2024
Fri
Nov 22
Go For a Ride Day
2025
Sat
Nov 22
Go For a Ride Day
2026
Sun
Nov 22
Go For a Ride Day
2027
Mon
Nov 22
Go For a Ride Day
2028
Wed
Nov 22
Go For a Ride Day
2029
Thu
Nov 22
Go For a Ride Day
2030
Fri
Nov 22
Go For a Ride Day
2031
Sat
Nov 22
Go For a Ride Day
2032
Mon
Nov 22
Go For a Ride Day