Sep

28

Fun Holiday – Good Neighbor Day
Neighbors are an integral part of our social lives – whether at home or at work. Good Neighbor Day on September 28 is an annual holiday that promotes neighborliness and niceness towards people who surround us.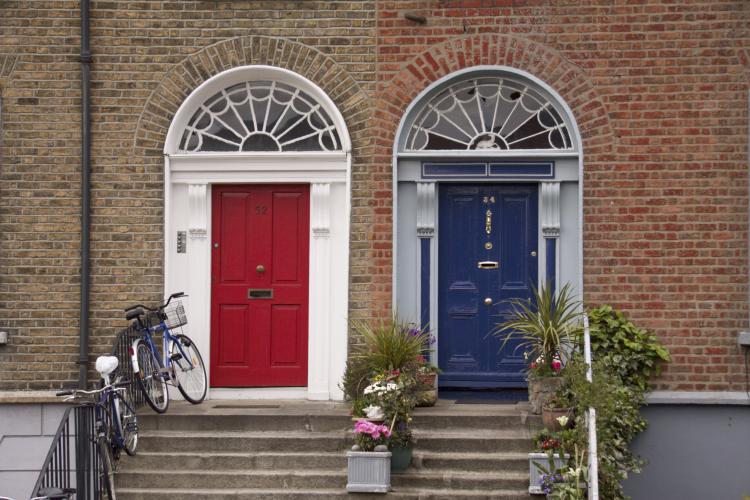 The holiday was created by Becky Mattson of Arizona in the 1970s as a way to encourage neighbors to be good to each other. In 1978, then American President, Jimmy Carter issued a proclamation that designated September 24, 1978 as National Good Neighbor Day. In 2004, the United States Senate passed a resolution to celebrate September 26, 2004 as National Good Neighbor Day.
Prior to 2003, the holiday was celebrated on the fourth Sunday in September. Now it is unofficially celebrated in the U.S. and around the world as Good Neighbor Day.
How to Celebrate?
Be nice to your neighbor – at home or elsewhere.
If you don't know your neighbors well, maybe today is your chance to go up to them and strike up a conversation.
Bake some goodies and share them with your neighbors. Bring them to work for your work neighbors.
Invite your neighbors to your home for a meal.
Don't live in the U.S.? Don't let that stop you from showing your appreciation for your neighbors.
Did You Know…
…that the word neighbor comes from the Old English word neahgebur, where neah means near and gebur means inhabitant?
Good Neighbor Day Observances
Fun Holiday: Good Neighbor Day Observances
Year
Weekday
Date
Name
2023
Thu
Sep 28
Good Neighbor Day
2024
Sat
Sep 28
Good Neighbor Day
2025
Sun
Sep 28
Good Neighbor Day
2026
Mon
Sep 28
Good Neighbor Day
2027
Tue
Sep 28
Good Neighbor Day
2028
Thu
Sep 28
Good Neighbor Day
2029
Fri
Sep 28
Good Neighbor Day
2030
Sat
Sep 28
Good Neighbor Day
2031
Sun
Sep 28
Good Neighbor Day
2032
Tue
Sep 28
Good Neighbor Day