Nov

12

Fun Holiday – Happy Hour Day
November 12 is Happy Hour Day. So, on this unofficial fun holiday take advantage of happy hours at your favorite bar, cafe or restaurant.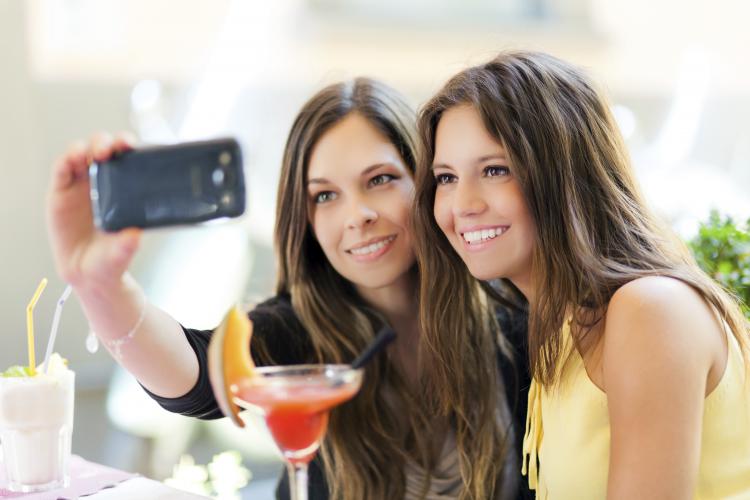 Happy hour is a term used to refer to a period of time during a day when establishments sell drinks and food at a discount. While traditionally offered by bars, restaurants today also hold happy hours and offer appetizers at reduced prices. Usually, a happy hour includes two drinks or two appetizers for the price of one.
Many countries ban happy hours in bars due to the fear that it will encourage binge drinking and alcoholism.
How to Celebrate?
Happy Happy Hour Day! Here are some ways to celebrate this fun holiday:
Go out for happy hour with your friends and co-workers and get two of your favorite beverages for the price of one. Remember to always drink responsibly.
Don't drink? That doesn't mean you can't enjoy happy hour. Many restaurants and coffee shops have happy hour prices on appetizers and hors-d'oeuvre. Enjoy these while sipping a non-alcoholic beverage.
Did You Know…
…that the happy hour began as an event in the military? It is believed that the term comes from events organized by a club called the Happy Hour Social for the United States Navy in 1913.
Happy Hour Day Observances
Fun Holiday: Happy Hour Day Observances
Year
Weekday
Date
Name
2023
Sun
Nov 12
Happy Hour Day
2024
Tue
Nov 12
Happy Hour Day
2025
Wed
Nov 12
Happy Hour Day
2026
Thu
Nov 12
Happy Hour Day
2027
Fri
Nov 12
Happy Hour Day
2028
Sun
Nov 12
Happy Hour Day
2029
Mon
Nov 12
Happy Hour Day
2030
Tue
Nov 12
Happy Hour Day
2031
Wed
Nov 12
Happy Hour Day
2032
Fri
Nov 12
Happy Hour Day