Aug

4

Fun Holiday – International Beer Day
The first Friday of August every year is International Beer Day. The unofficial holiday celebrates the art and science of brewing beer and encourages people to try out new flavors of beers.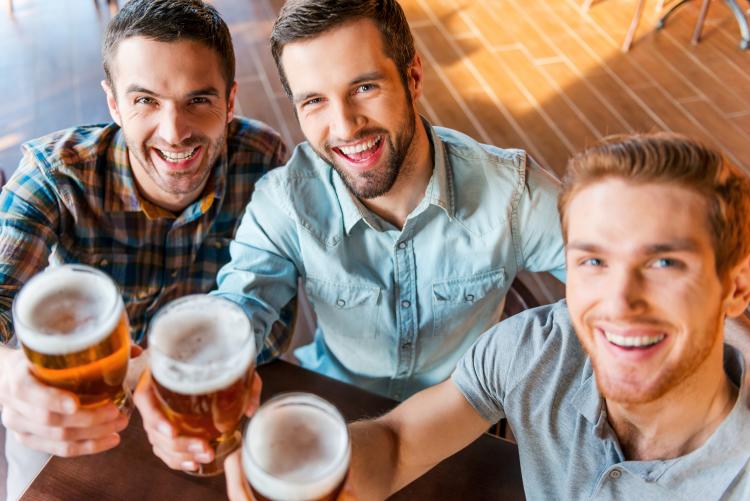 International Beer Day was created in 2007 by Jesse Avshalomov, Evan Hamilton, Aaron Araki, and Richard Hernandez, in San Francisco, United States as a way to bring friends and strangers together over pints of beer. Between 2007 and 2012, the holiday was celebrated on August 5, but due to popular demand that the day be held on a Friday, the organizers changed the date to the first Friday of August.
Multicultural Drink
Beer is an alcoholic beverage made by fermenting sugars found in cereal grains such as wheat or barley. Many beers around the world are brewed with hops, herbs, or fruits that add flavor to the drink.
Thought to be the world's oldest beverage still consumed today, beer has been drunk by almost all cultures around the world throughout human history. Today, beer is the third most consumed beverage in the world only after water and tea.
How to Celebrate?
If you brew your own beer, share your brews with friends and family and get their feedback.
Spend your evening at a bar trying out new types of beer.
Take a brewery tour and spend time learning the science behind beer making.
Did You Know…
…that there are craters on Mars and on the Moon called beer?
International Beer Day Observances
Fun Holiday: International Beer Day Observances
Year
Weekday
Date
Name
2023
Fri
Aug 4
International Beer Day
2024
Fri
Aug 2
International Beer Day
2025
Fri
Aug 1
International Beer Day
2026
Fri
Aug 7
International Beer Day
2027
Fri
Aug 6
International Beer Day
2028
Fri
Aug 4
International Beer Day
2029
Fri
Aug 3
International Beer Day
2030
Fri
Aug 2
International Beer Day
2031
Fri
Aug 1
International Beer Day
2032
Fri
Aug 6
International Beer Day