Oct

13

Fun Holiday – International Skeptics Day
Are you one of those people who takes everything they hear with a grain of salt? Do you question everything and never accept things at their face value? Then, International Skeptics Day on October 13 is the holiday for you.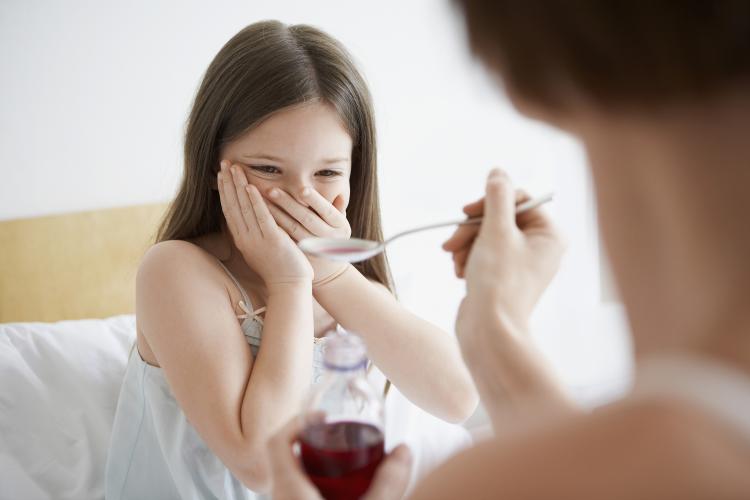 This unofficial holiday is sometimes also celebrated on January 13. Or is it?
Whether you are skeptical of when the holiday is celebrated or not, we can all agree that the day encourages people to be skeptical and to never accept anything without questioning its veracity.
Attitude of Doubt
According to the Merriam-Webster dictionary, skepticism is an attitude of doubt towards a particular object or a piece of knowledge, whether it is philosophical, religious or scientific. It is only with this attitude that human society and its understanding of the world around it has been able to evolve and develop - many scientific claims, myths and hoaxes throughout history have been brought to light and debunked due to the hard work of skeptics who refused to stop questioning and doubting. Who knows, without Galileo Galilei's skepticism, for example, we may still be believing that the Sun moves around the Earth?
How to Celebrate?
Be skeptical (or sceptical if you live in a country that follows British English) of everything! Don't accept any claims made by family, friends, colleagues or strangers without doing your own research.
Is there a mystery that intrigues you? Try solving it!
Know of someone who believes in UFOs, the Loch Ness Monster or the Big Foot? Maybe it's time to sit with them and ask them to be skeptical about their claims?
Watch TV shows that debunk myths and pseudoscience. We recommend Penn and Teller's show and Mythbusters.
Read books written by literary skeptics such as Shakespeare and Herman Melville.
Did You Know...
...that the opposite of skepticism is trivialism, the notion that everything is true and possible? The word comes from the Latin word, trivialis, meaning commonplace.
International Skeptics Day Observances
Fun Holiday: International Skeptics Day Observances
Year
Weekday
Date
Name
2023
Fri
Oct 13
International Skeptics Day
2024
Sun
Oct 13
International Skeptics Day
2025
Mon
Oct 13
International Skeptics Day
2026
Tue
Oct 13
International Skeptics Day
2027
Wed
Oct 13
International Skeptics Day
2028
Fri
Oct 13
International Skeptics Day
2029
Sat
Oct 13
International Skeptics Day
2030
Sun
Oct 13
International Skeptics Day
2031
Mon
Oct 13
International Skeptics Day
2032
Wed
Oct 13
International Skeptics Day