Mar

13

Fun Holiday – Jewel Day
Celebrate all things shiny, blingy, and sparkly on March 13, or Jewel Day.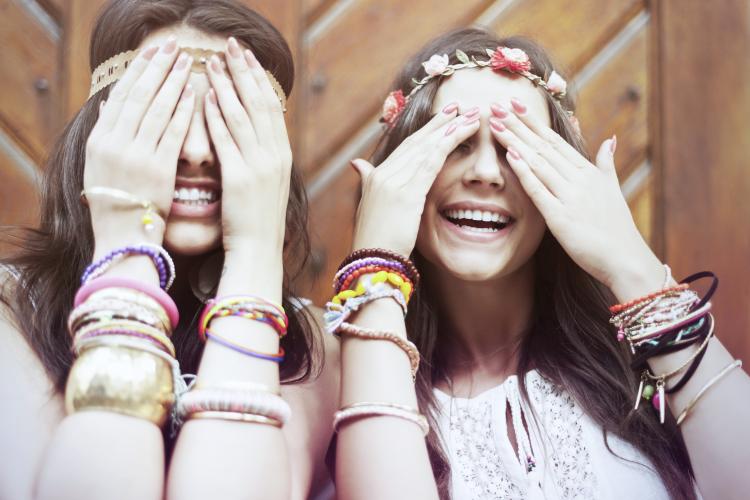 Jewel is a term used to refer to gemstones - precious or semi-precious and natural or man-made - and for ornaments made from these gemstones. The word comes from the Medieval Latin word jocale meaning plaything or pastime.
Coveted Throughout Human History
Jewels and ornaments have been used by humans for functional and decorative purposes throughout history. In many societies in the past and present, jewelry is worn as a way of reflecting one's status in society.
The origins of this unofficial holiday, which is also known as National Jewel Day in the United States, are unknown.
How to Celebrate?
Buy yourself that piece of jewelry that you have been eyeing forever.
Exchange handmade jewelry with your friends.
Use this day to take care of your jewels.
Learn more about jewels from different cultures and historical time periods.
Listen to the music of Jewel, the American singer-songwriter.
Did You Know…
…that the word diamond comes from the Greek word for invincible? Fitting, since diamond is one of the hardest substances known to man.
Jewel Day Observances
Fun Holiday: Jewel Day Observances
Year
Weekday
Date
Name
2023
Mon
Mar 13
Jewel Day
2024
Wed
Mar 13
Jewel Day
2025
Thu
Mar 13
Jewel Day
2026
Fri
Mar 13
Jewel Day
2027
Sat
Mar 13
Jewel Day
2028
Mon
Mar 13
Jewel Day
2029
Tue
Mar 13
Jewel Day
2030
Wed
Mar 13
Jewel Day
2031
Thu
Mar 13
Jewel Day
2032
Sat
Mar 13
Jewel Day