Feb

6

Fun Holiday – Lame Duck Day
February 6 is Lame Duck Day. The unofficial holiday honors anyone who is on their way out of their jobs or their elected office.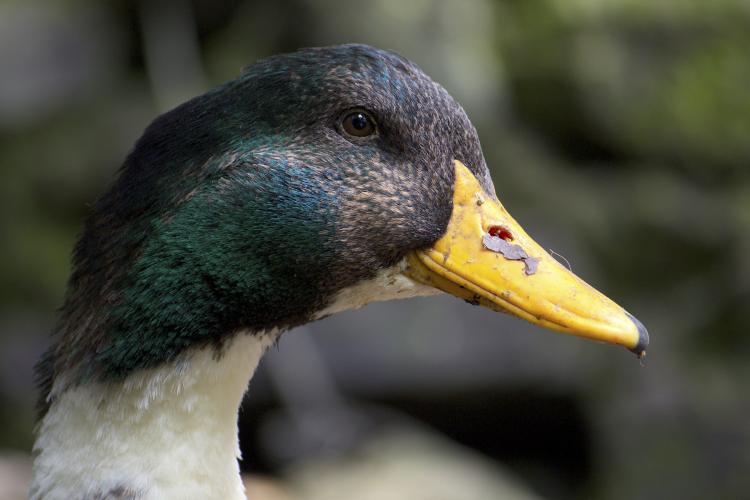 Contrary to popular belief, a lame duck is not an injured or an uncool duck.
Political Term
Lame duck is a term usually reserved for politics in many democratic countries in the West and in Australia. It refers to a person or a group of people who are nearing the end of their elected term and will not be running for political office again.
Risky Decisions
Because their time in political office is limited, lame ducks are thought to have a freer hand in making decisions. Studies have shown that elected politicians towards the end of their tenure tend to make risky decisions. This is because they do not need to worry about the political consequences of their actions anymore.
Stock Exchange
The term lame duck however, originated in a field far from politics. Etymologists trace the first usage of the word to the London Stock Exchange in the 18th century. The term was used to refer to a defaulter - 'someone who couldn't pay his or her debts and then waddled off like a duck'. The usage of the term to refer to an elected official on his or her way out dates back to the late 19th century in the United States.
How to Celebrate
Honor any lame ducks you may have around you. If you personally know of one, throw them a going away party.
If you are in the United States, learn more about the 20th Amendment to the U.S. constitution, also sometimes known as the lame duck amendment.
Did You Know…
…that a group of ducks is called a team or a raft?
Lame Duck Day Observances
Fun Holiday: Lame Duck Day Observances
Year
Weekday
Date
Name
2023
Mon
Feb 6
Lame Duck Day
2024
Tue
Feb 6
Lame Duck Day
2025
Thu
Feb 6
Lame Duck Day
2026
Fri
Feb 6
Lame Duck Day
2027
Sat
Feb 6
Lame Duck Day
2028
Sun
Feb 6
Lame Duck Day
2029
Tue
Feb 6
Lame Duck Day
2030
Wed
Feb 6
Lame Duck Day
2031
Thu
Feb 6
Lame Duck Day
2032
Fri
Feb 6
Lame Duck Day