Feb

14

Fun Holiday – Library Lovers Day
February 14 is not only Valentine's Day, it's also Library Lover's Day. It is a day to honor libraries, librarians, bookworms, and library lovers in your life.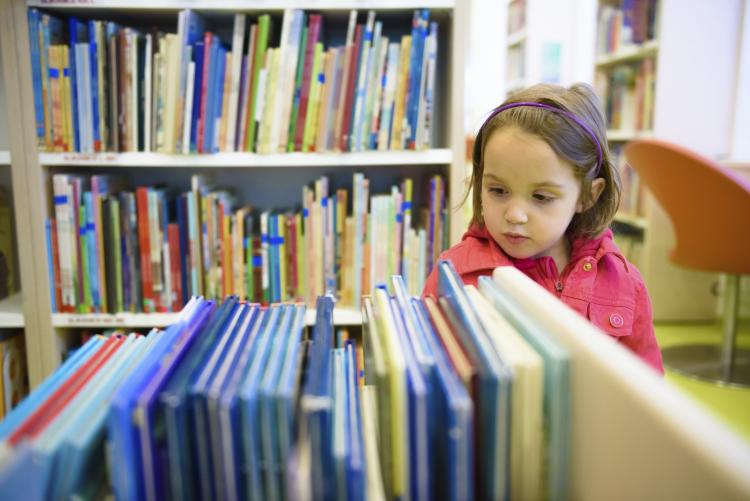 How to Celebrate?
Show your appreciation for your library and your librarian by volunteering your time helping out at the library or by donating money to your local library to add to their collections.
Visit your local library and check out books or films.
If you know someone – a friend or a family member – who does not have a library membership, now is the chance for you to encourage them to get one.
Did You Know…
…that the Library of Congress in Washington DC, United States, is the largest library in the world?
Library Lovers Day Observances
Fun Holiday: Library Lovers Day Observances
Year
Weekday
Date
Name
2023
Tue
Feb 14
Library Lovers Day
2024
Wed
Feb 14
Library Lovers Day
2025
Fri
Feb 14
Library Lovers Day
2026
Sat
Feb 14
Library Lovers Day
2027
Sun
Feb 14
Library Lovers Day
2028
Mon
Feb 14
Library Lovers Day
2029
Wed
Feb 14
Library Lovers Day
2030
Thu
Feb 14
Library Lovers Day
2031
Fri
Feb 14
Library Lovers Day
2032
Sat
Feb 14
Library Lovers Day