Aug

7

Fun Holiday – Lighthouse Day
August 7 is celebrated as Lighthouse Day in the United States as a way to commemorate the signing of the Act for the Establishment and support of Lighthouse, Beacons, Buoys, and Public Piers by the U.S. Congress in 1789.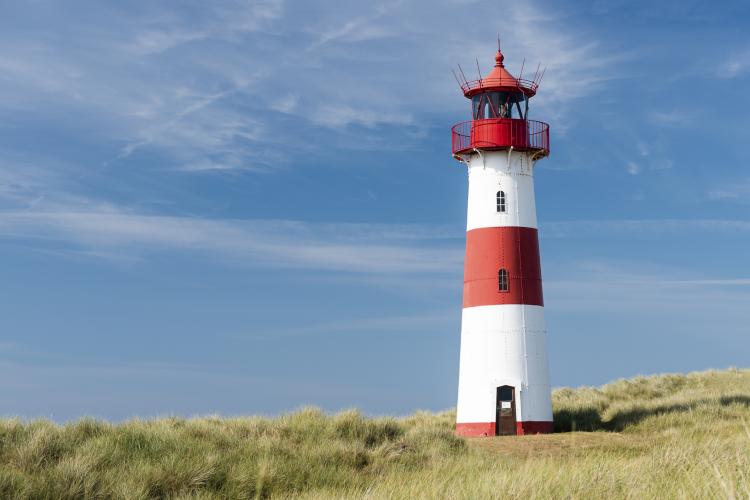 In 1989, the Congress passed a resolution designating August 7 as National Lighthouse Day. The day aims to recognize the importance of lighthouses in maritime navigation and for providing ships safe harbor during bad weather.
How to Celebrate?
While lighthouses are becoming less and less important for the maritime industry, thanks to technological advances in GPS and radar systems, their historical importance cannot be understated. Use this day to read about the history of lighthouses.
If you are near the coast, why not visit one?
Contribute to preservation societies and groups working towards preserving historical lighthouses.
Did You Know...
...that before electricity was used to fuel the lighthouse lamp, some lighthouses used whale oil?
Lighthouse Day Observances
Fun Holiday: Lighthouse Day Observances
Year
Weekday
Date
Name
2023
Mon
Aug 7
Lighthouse Day
2024
Wed
Aug 7
Lighthouse Day
2025
Thu
Aug 7
Lighthouse Day
2026
Fri
Aug 7
Lighthouse Day
2027
Sat
Aug 7
Lighthouse Day
2028
Mon
Aug 7
Lighthouse Day
2029
Tue
Aug 7
Lighthouse Day
2030
Wed
Aug 7
Lighthouse Day
2031
Thu
Aug 7
Lighthouse Day
2032
Sat
Aug 7
Lighthouse Day