Jun

15

Fun Holiday – Nature Photography Day
June 15 is Nature Photography Day. The North American Nature Photography Association (NANPA) created the day in 2006 as a way to encourage people to learn and enjoy capturing the beauty of nature through their cameras.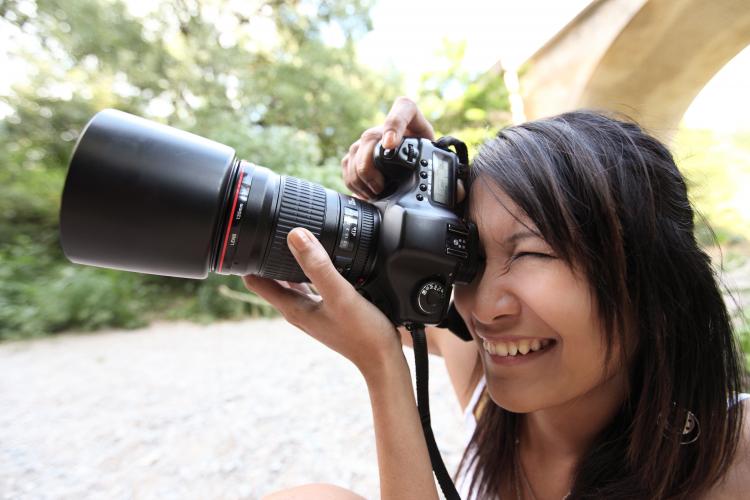 The day also promotes conservation through photography.
Nature photography is a branch of photography that is devoted to taking pictures of natural elements including landscapes, geological formations, and flora and fauna in their natural habitats and in zoos. As a rule, nature photography does not include photographing human subjects, though some exceptions can be made depending on the situation.
Preserving Nature's Bounties
NANPA is a non-profit organization based in the United States that promotes nature photography as a way to preserve and conserve nature and to promote appreciation of the bounties of our natural environment.
How to Celebrate?
Find the sunrise and sunset times for your location to capture nature in the magical golden hour, or the special blue hour.
Find out more about how to take pictures during sunrise and sunset, and how to take pictures of the Moon and its surroundings.
Join a photography club and participate in any events they may have on this day.
Take a hike with your family and friends and take in the nature around you, while capturing the scenes with your camera.
Share your favorite outdoorsy picture on social media.
Volunteer time and money to a local conservation organization.
Did You Know…
…the largest flower in the world is the Rafflesia arnoldii? Found in the rainforests of Indonesia, the flower can grow up to 3 feet (0.914 meters) across.
Nature Photography Day Observances
Fun Holiday: Nature Photography Day Observances
Year
Weekday
Date
Name
2023
Thu
Jun 15
Nature Photography Day
2024
Sat
Jun 15
Nature Photography Day
2025
Sun
Jun 15
Nature Photography Day
2026
Mon
Jun 15
Nature Photography Day
2027
Tue
Jun 15
Nature Photography Day
2028
Thu
Jun 15
Nature Photography Day
2029
Fri
Jun 15
Nature Photography Day
2030
Sat
Jun 15
Nature Photography Day
2031
Sun
Jun 15
Nature Photography Day
2032
Tue
Jun 15
Nature Photography Day