Dec

8

Fun Holiday – Official Lost and Found Day
The second Friday of December is celebrated every year as Official Lost and Found Day.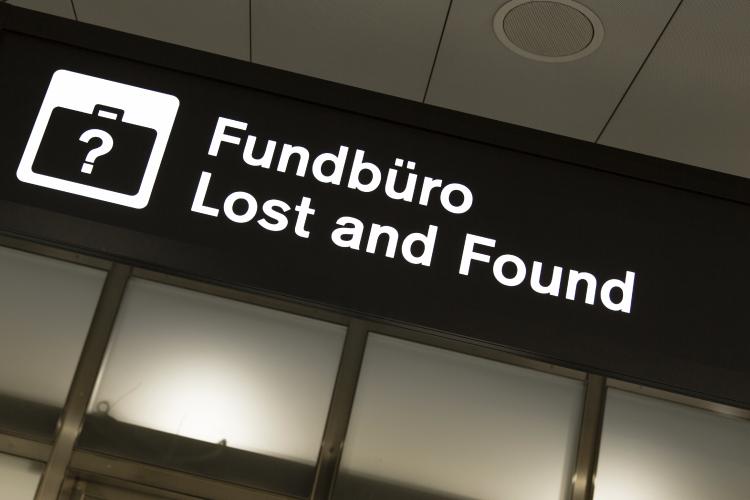 Losing things is part of life and if what we have lost is not very important, most people tend to stop looking for it after trying for a while. In fact, lost and found offices all around the world are full of things that people lost and have forgotten about.
Celebrated first in 2012, Official Lost and Found Day is an unofficial holiday that reminds people to not give up on the things they have lost and to increase their efforts to find them.
How to Celebrate?
If you have lost something or if you forgot an item somewhere, make an effort to track it down. If it is a personal object, chances are that someone is holding it for the owner to claim it.
Though not technically lost, items sold at thrift stores and flea markets are certainly forgotten. Take this day to visit your local thrift store and find something that will be loved in your home.
If you are prone to losing things, perhaps today is the day to figure out a way to make sure you don't lose things frequently. Some ideas include putting a name tag and contact information on your belongings and creating a process to check if you have all your things with you when leaving the home, getting off public transport and leaving any public area.
Did You Know...
...that the lost and found system in Japan today dates back to a code written in 718?
Official Lost and Found Day Observances
Fun Holiday: Official Lost and Found Day Observances
Year
Weekday
Date
Name
2023
Fri
Dec 8
Official Lost and Found Day
2024
Fri
Dec 13
Official Lost and Found Day
2025
Fri
Dec 12
Official Lost and Found Day
2026
Fri
Dec 11
Official Lost and Found Day
2027
Fri
Dec 10
Official Lost and Found Day
2028
Fri
Dec 8
Official Lost and Found Day
2029
Fri
Dec 14
Official Lost and Found Day
2030
Fri
Dec 13
Official Lost and Found Day
2031
Fri
Dec 12
Official Lost and Found Day
2032
Fri
Dec 10
Official Lost and Found Day