Mar

23

Fun Holiday – Puppy Day
March 23 is Puppy Day, a day reserved for recognizing the joy and love that puppies bring to our lives.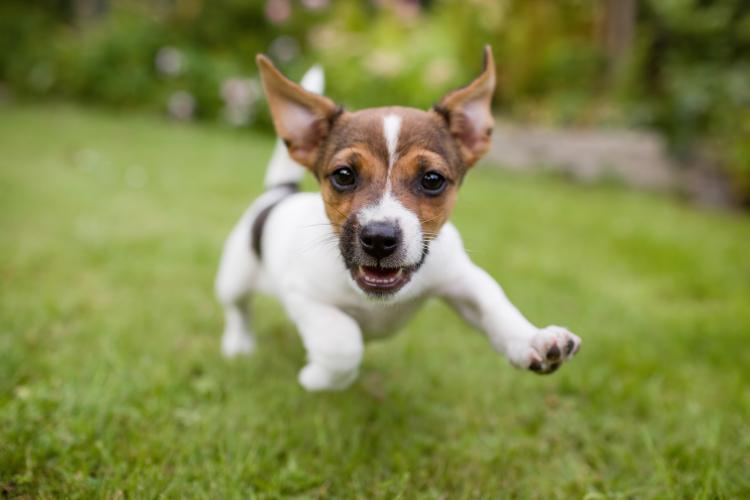 First celebrated in 2006, the unofficial holiday, which is also known as National Puppy Day in the United States, was created by Coleen Paige, an animal behaviorist. The day calls for people to adopt puppies and to work towards putting an end to puppy farms and mills.
Inhumane Treatment
Puppy mills are places where dogs are kept and bred for the sole purpose of selling them. Many mills operate under inhumane conditions and treat dogs only as breeding machines. Old or sick dogs, and those that are unable to give birth to puppies are often left loose on the streets to fend themselves or euthanized. Puppy Day shines a light on these conditions and encourages people to adopt their canine family members. By doing so, it reduces the financial incentives that keep puppy mills running.
Celebrated Many Times a Year
The deep bond between humans and their furry best friends is celebrated several times in a year. Unofficial annual holidays that are dedicated to the canines in our families include Dog Appreciation Day, Take Your Dog to Work Day, Work Like a Dog Day, and Hug Your Hound Day.
How to Celebrate?
If you already have puppies, give them an extra hug on this day and show them how much you love them.
If you are thinking of adding one to your family, don't dilly dally. Go to your nearest adoption center and adopt a puppy today.
Don't have a puppy or prefer to have kittens around? Don't despair, you can spoil and pamper your furry feline on Hug Your Cat Day.
Did You Know…
...that a dog's nose print is as unique as a human's fingerprint?
Puppy Day Observances
Fun Holiday: Puppy Day Observances
Year
Weekday
Date
Name
2023
Thu
Mar 23
Puppy Day
2024
Sat
Mar 23
Puppy Day
2025
Sun
Mar 23
Puppy Day
2026
Mon
Mar 23
Puppy Day
2027
Tue
Mar 23
Puppy Day
2028
Thu
Mar 23
Puppy Day
2029
Fri
Mar 23
Puppy Day
2030
Sat
Mar 23
Puppy Day
2031
Sun
Mar 23
Puppy Day
2032
Tue
Mar 23
Puppy Day