Apr

10

Fun Holiday – Siblings Day
Honor your sibling on Siblings Day, an unofficial holiday celebrated annually on April 10.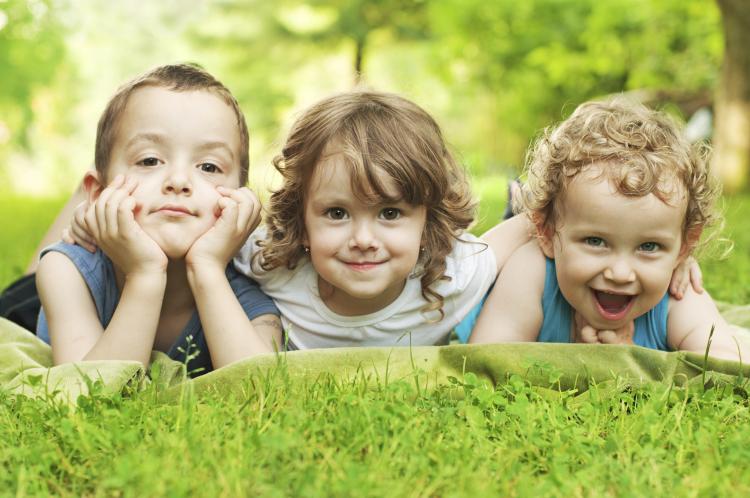 The day aims to celebrate the very important but often under-appreciated special relationship and bond of love, friendship, and respect shared between siblings.
Made in New York
All of us who have been lucky enough to have siblings know that sometimes they can be annoying and a pain to be around, but this should not stop you from celebrating what will possibly be the longest relationship in your life.
The unofficial day was created by New Yorker Claudia Evart in memory of her brother and sister, whom she lost early in her life.
Since 1998, US President Bill Clinton and governors of 39 states in the U.S. have officially recognized Siblings Day as an observance.
The holiday is also known as National Siblings Day in the United States.
How to Celebrate?
Here are some ways you can celebrate this special day:
Even though it is a predominantly American holiday, nothing should stop you from celebrating it wherever you are. Do something special to celebrate your siblings - throw a party for them, cook them their favorite dish, take them out to do their favorite activity, stay at home and go through old family photos and videos, and reminisce about the good times you had growing up together.
Spend some time with your siblings. If you live away from them, call them and talk to them. What about paying them a surprise visit?
If you are unable to call or visit them, what about sending them a lovely card that tells them how much you miss them and care for them?
Tell them how much you love them and appreciate them and all they do for you.
If your siblings are no longer with you, what about doing something special in their memory? Perhaps donating to their favorite charity?
And don't forget your step- and half-siblings! So what if you only share one parent or don't have a genetic connection to them - sometimes connections of the heart are all you need to become brothers and sisters.
Did You Know...
...that siblings who have the same parents share 50% of their DNA, while half-siblings – siblings who have one common parent – possess about 25% similar genetic material?
Siblings Day Observances
Fun Holiday: Siblings Day Observances
Year
Weekday
Date
Name
2023
Mon
Apr 10
Siblings Day
2024
Wed
Apr 10
Siblings Day
2025
Thu
Apr 10
Siblings Day
2026
Fri
Apr 10
Siblings Day
2027
Sat
Apr 10
Siblings Day
2028
Mon
Apr 10
Siblings Day
2029
Tue
Apr 10
Siblings Day
2030
Wed
Apr 10
Siblings Day
2031
Thu
Apr 10
Siblings Day
2032
Sat
Apr 10
Siblings Day