Sep

3

Fun Holiday – Skyscraper Day
Skyscraper Day is held annually on September 3. Celebrate this unofficial holiday by climbing or taking the elevator/lift up a skyscraper and by acknowledging the architectural and engineering feats that make such buildings possible.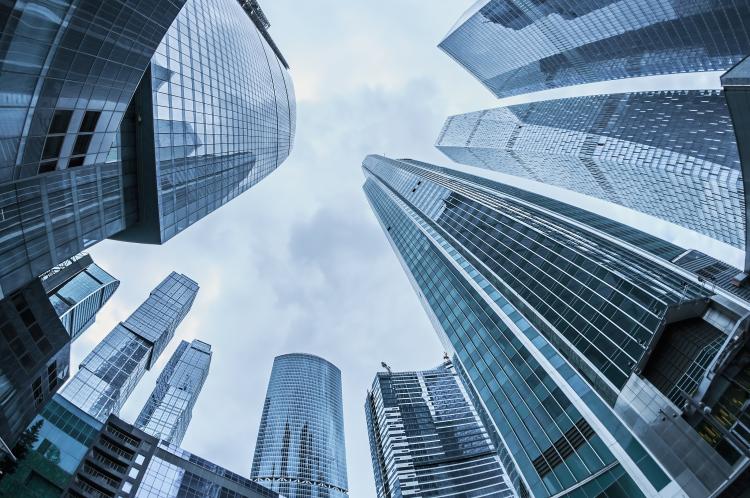 The holiday, which has unknown origins, encourages people to learn more about the science and art of building skyscrapers.
40 Floors
Skyscrapers are very tall buildings that define a city's skyline. The term originates in the United States in the late 1880s during the building boom in Chicago and New York. At this time, buildings that had more floors than the surrounding buildings were called skyscrapers. These days, buildings that have have at least 40 or more floors are designated as skyscrapers.
Three Height Criteria
The Council on Tall Buildings and Urban Habitat, an international organization of civil engineers and architects based in Chicago, U.S. is an authority on the official heights of tall buildings and determines which building receives the title of the Tallest Building in the World. The Council ranks the heights of buildings based on three criteria: the height of building from the lowest level to the architectural top, excluding antennae and flagpoles; the highest occupied floor; and from the lowest level to the highest level, including antennae and flagpoles.
How to Celebrate?
Go up a skyscraper and take in the views from the top floor. Many skyscrapers have restaurants or cafes at their top floors - why not have a meal there while enjoying your city's landscape?
Learn more about the science and engineering behind these architectural marvels.
Make your own skyscraper city using toy blocks or other materials.
Did You Know...
...that in Hong Kong tall buildings do not have a floor numbered 13 or any floors that have a 4 in its number. This is because the numbers 13 and 4 are culturally seen as unlucky numbers.
Skyscraper Day Observances
Fun Holiday: Skyscraper Day Observances
Year
Weekday
Date
Name
2023
Sun
Sep 3
Skyscraper Day
2024
Tue
Sep 3
Skyscraper Day
2025
Wed
Sep 3
Skyscraper Day
2026
Thu
Sep 3
Skyscraper Day
2027
Fri
Sep 3
Skyscraper Day
2028
Sun
Sep 3
Skyscraper Day
2029
Mon
Sep 3
Skyscraper Day
2030
Tue
Sep 3
Skyscraper Day
2031
Wed
Sep 3
Skyscraper Day
2032
Fri
Sep 3
Skyscraper Day