Apr

23

Fun Holiday – Take a Chance Day
Take A Chance Day on April 23 is the perfect excuse for you to play with some odds and venture out into unchartered territories.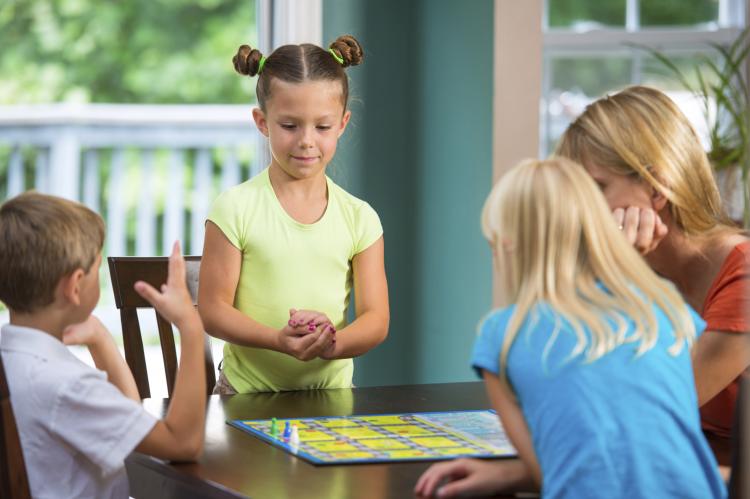 The origins of Take A Chance Day are unknown, though we think the creators of the unofficial holiday wanted people to put away their inhibitions and their fear of failure and do something bold and risky.
Might Fail
In the English language, take a chance is an idiom that refers to doing something that has a high likelihood of failure. Usually, when people take a chance they are risking the possibility of failure or misfortune. In mathematics, the word chance has a very specific meaning - it refers to the possibility of the occurrence of a certain event.
The holiday is also known as National Take a Chance Day in the US.
How to Celebrate?
Take that leap of faith and do something big.
Overcome your fears and do something adventurous. What about bungee jumping or learning how to fly an aircraft?
Since today is also Lover's Day, why not take a chance in love and tell that special one how much they mean to you?
Make Swedish pop group, ABBA's song Take a Chance on Me, your anthem for this day.
Did You Know…
…that if you were in a group of 23 people, there is a 50% chance that you will meet someone who shares your birthday?
Take a Chance Day Observances
Fun Holiday: Take a Chance Day Observances
Year
Weekday
Date
Name
2023
Sun
Apr 23
Take a Chance Day
2024
Tue
Apr 23
Take a Chance Day
2025
Wed
Apr 23
Take a Chance Day
2026
Thu
Apr 23
Take a Chance Day
2027
Fri
Apr 23
Take a Chance Day
2028
Sun
Apr 23
Take a Chance Day
2029
Mon
Apr 23
Take a Chance Day
2030
Tue
Apr 23
Take a Chance Day
2031
Wed
Apr 23
Take a Chance Day
2032
Fri
Apr 23
Take a Chance Day