Jul

27

Fun Holiday – Take your Pants for a Walk Day
July 27 is Take Your Pants For A Walk Day. Because the purpose or the origins of the day are unknown, we can only surmise that the unofficial holiday encourages people (in pants) to go out for a walk and enjoy the many benefits that walking provides.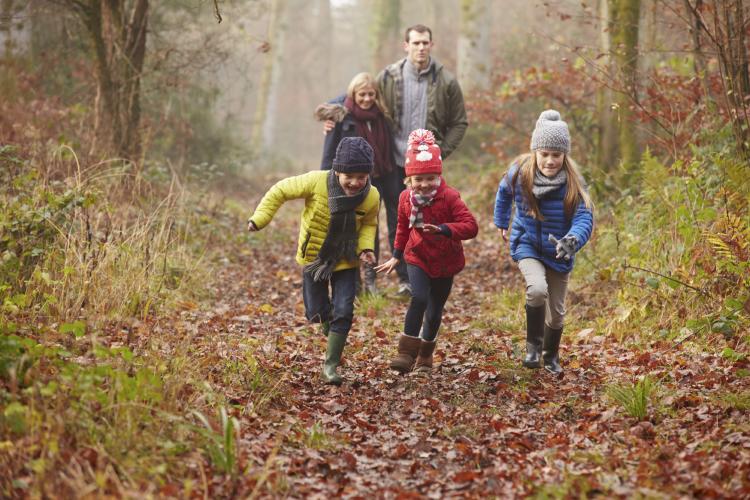 Studies have shown that walking at a medium to fast pace regularly can have tremendous mental and physical health benefits. Walking not only helps burn calories, but can also boost a person's mood and can help treat depression. It also reduces the risk of a variety of health problems including obesity, diabetes, and heart diseases.
How to Celebrate?
Get up early in the morning, wear your pants, and go for a walk!
Walking with weights is known to increase the effectiveness of the exercise. So why not fill a bag with all your pants and literally take them for a walk?
Did You Know…
… that the oldest historical records of pants date back to 10th BCE China?
Take your Pants for a Walk Day Observances
Fun Holiday: Take your Pants for a Walk Day Observances
Year
Weekday
Date
Name
2023
Thu
Jul 27
Take your Pants for a Walk Day
2024
Sat
Jul 27
Take your Pants for a Walk Day
2025
Sun
Jul 27
Take your Pants for a Walk Day
2026
Mon
Jul 27
Take your Pants for a Walk Day
2027
Tue
Jul 27
Take your Pants for a Walk Day
2028
Thu
Jul 27
Take your Pants for a Walk Day
2029
Fri
Jul 27
Take your Pants for a Walk Day
2030
Sat
Jul 27
Take your Pants for a Walk Day
2031
Sun
Jul 27
Take your Pants for a Walk Day
2032
Tue
Jul 27
Take your Pants for a Walk Day