Aug

17

Fun Holiday – Thrift Shop Day
August 17 is Thrift Shop Day. It is a perfect holiday for those of you who like a good bargain and are a fan of old, vintage items.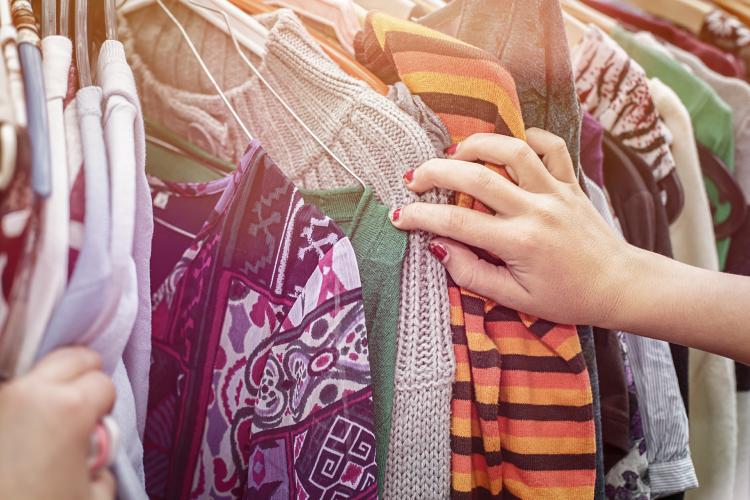 The origins of the holiday are unknown, but we can assume that the inventor of this unofficial holiday aimed to encourage people to visit their local thrift shop and to bring home some secondhand and thrifted goodies.
Old and Cheap
A thrift store is a store that sells old, used and vintage items for discounted prices. A thrift store is also sometimes called a secondhand shop, a consignment shop, or a resale shop. In many parts of the world, charities run thrift stores as a way to raise money for their cause. Thrifting - the act of buying cheap clothing and household items from thrift stores, is not only money saving but is also environmentally friendly.
How to Celebrate?
If your version of a fun day includes sifting through dusty, old things to find treasure, then here are some ways that you can celebrate Thrift Shop Day:
Visit your local thrift stores and spend some time browsing through their wares. Who knows, you might end up getting home a priceless work of art!
Host a thrift shop party. Decorate your venue like a thrift store with things you found at a secondhand shop. Ask your guests to wear clothes from a thrift store and swap items you found in a consignment shop.
Did You Know...
...that the word thrift comes from the Old Norse þrift meaning prosperity?
Thrift Shop Day Observances
Fun Holiday: Thrift Shop Day Observances
Year
Weekday
Date
Name
2023
Thu
Aug 17
Thrift Shop Day
2024
Sat
Aug 17
Thrift Shop Day
2025
Sun
Aug 17
Thrift Shop Day
2026
Mon
Aug 17
Thrift Shop Day
2027
Tue
Aug 17
Thrift Shop Day
2028
Thu
Aug 17
Thrift Shop Day
2029
Fri
Aug 17
Thrift Shop Day
2030
Sat
Aug 17
Thrift Shop Day
2031
Sun
Aug 17
Thrift Shop Day
2032
Tue
Aug 17
Thrift Shop Day