Aug

5

Fun Holiday – Work Like a Dog Day
August 5 is Work Like a Dog Day, a day to work hard and to reward people who work day and night and are very productive.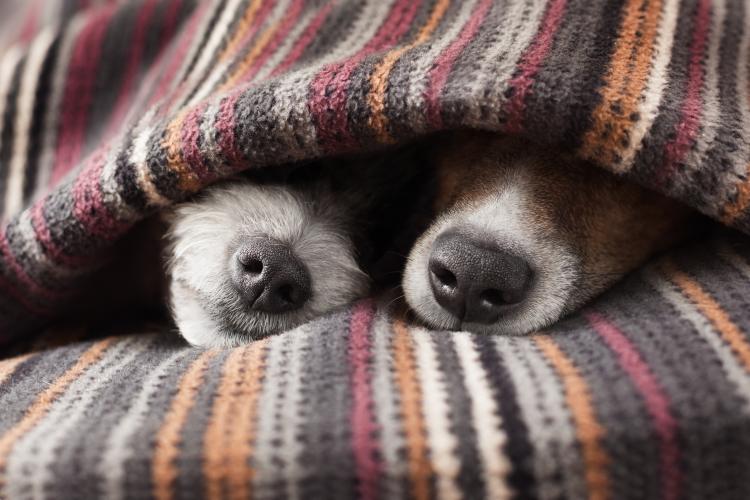 The unofficial holiday celebrates the English language phrase, working like a dog, meaning to work very hard. It is believed that the idiom comes from the hard work that working dogs - herd dogs, hunting dogs, rescue, and service dogs - put in during the day.
How to Celebrate?
Work hard. Put in extra hours at work, and who knows, you may be able to get in your boss's good books.
Do you know someone who is a workaholic? Spend the day honoring the hard work they do and celebrate their contribution to the workplace and society by doing something nice for them.
Or, since most pet dogs don't work much and prefer spending time lazing around, you could be a contrarian and celebrate Work Like a Dog Day by not doing any work at all!
Did You Know...
...that there are dogs that can't bark? Basenji is a type of hunting dog native of central Africa that doesn't bark but makes yodel like sounds.
Work Like a Dog Day Observances
Fun Holiday: Work Like a Dog Day Observances
Year
Weekday
Date
Name
2023
Sat
Aug 5
Work Like a Dog Day
2024
Mon
Aug 5
Work Like a Dog Day
2025
Tue
Aug 5
Work Like a Dog Day
2026
Wed
Aug 5
Work Like a Dog Day
2027
Thu
Aug 5
Work Like a Dog Day
2028
Sat
Aug 5
Work Like a Dog Day
2029
Sun
Aug 5
Work Like a Dog Day
2030
Mon
Aug 5
Work Like a Dog Day
2031
Tue
Aug 5
Work Like a Dog Day
2032
Thu
Aug 5
Work Like a Dog Day