Mar

1

Fun Holiday – World Compliment Day
March 1 is celebrated as World Compliment Day, a day that aims to address the "basic human need for recognition and appreciation."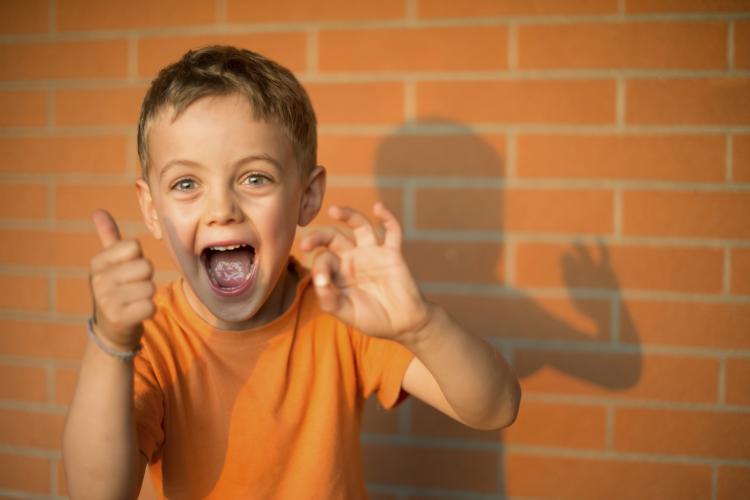 Started in the Netherlands by Hans Poortvliet in 2001, the day is now celebrated in many European countries including Norway and Belgium.
Spread Joy and Positivity
According to the official website of the unofficial holiday, Poortvliet created the day as a way to spread happiness and increase productivity. The website encourages people to use words instead of gifts as a way to praise and appreciate people. The idea is to create the "most positive day in the world."
How to Celebrate?
Pay compliments to everyone you meet.
Appreciate family, coworkers, and friends for their hard work and for being there in your life.
Did You Know...
...there is a similar holiday, Compliment Day that is annually celebrated on January 24?
World Compliment Day Observances
Fun Holiday: World Compliment Day Observances
Year
Weekday
Date
Name
2023
Wed
Mar 1
World Compliment Day
2024
Fri
Mar 1
World Compliment Day
2025
Sat
Mar 1
World Compliment Day
2026
Sun
Mar 1
World Compliment Day
2027
Mon
Mar 1
World Compliment Day
2028
Wed
Mar 1
World Compliment Day
2029
Thu
Mar 1
World Compliment Day
2030
Fri
Mar 1
World Compliment Day
2031
Sat
Mar 1
World Compliment Day
2032
Mon
Mar 1
World Compliment Day