May

26

Fun Holiday – World Lindy Hop Day
Put on your dancing shoes and do the Lindy Hop, because May 26 is World Lindy Hop Day.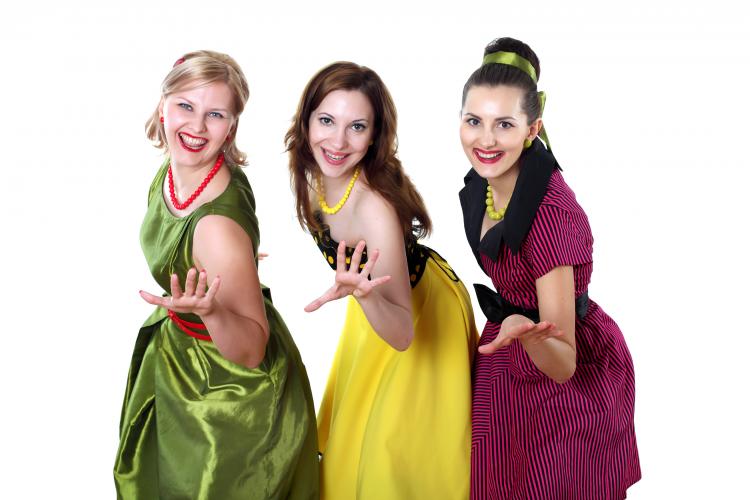 Also known as the jitterbug, Lindy Hop originated in Harlem, New York City in the 1920s and 1930s. The day commemorates Frankie Manning, who some consider one of the creators of the dance form.
Combination of Dance Forms
A combination of different kinds of dances, including jazz, swing, and tap, Lindy Hop is a two-person dance where the partners dance hand in hand or in an embrace to jazz music. Just as in jazz, there is some form of improvisation that takes place during the dance.
Going Through a Revival
Popular in the 1930s and 1940s, interest in the dance form declined until the 1980s when a number of dance groups around the world revived it by holding annual workshops, camps, and competitions.
How to Celebrate?
Learn how to dance the Lindy Hop.
Host a Lindy Hop dance party or participate in one near you.
Did You Know…
…that some people believe that the name, Lindy Hop, may have originated from the name of aviator Charles Lindbergh? Lindbergh was fondly called Lindy by the media and after he successfully finished his solo flight between New York and Paris, media headlines read Lindy Hops the Atlantic.
World Lindy Hop Day Observances
Fun Holiday: World Lindy Hop Day Observances
Year
Weekday
Date
Name
2023
Fri
May 26
World Lindy Hop Day
2024
Sun
May 26
World Lindy Hop Day
2025
Mon
May 26
World Lindy Hop Day
2026
Tue
May 26
World Lindy Hop Day
2027
Wed
May 26
World Lindy Hop Day
2028
Fri
May 26
World Lindy Hop Day
2029
Sat
May 26
World Lindy Hop Day
2030
Sun
May 26
World Lindy Hop Day
2031
Mon
May 26
World Lindy Hop Day
2032
Wed
May 26
World Lindy Hop Day