Mar

20

Fun Holiday – World Storytelling Day
World Storytelling Day is celebrated globally every year on the March Equinox.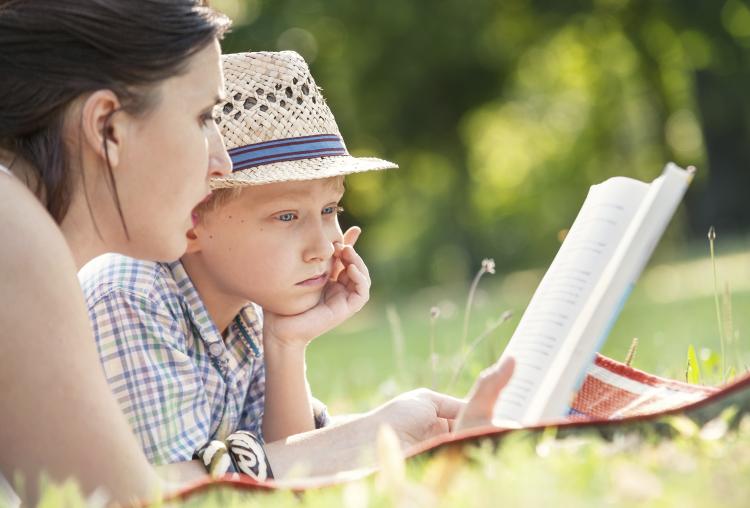 The unofficial holiday celebrates the tradition of oral storytelling and encourages participants to tell and listen to stories from different cultures and in different languages.
Started in Sweden
Story Telling Day wasn't always celebrated globally. The first such day was observed in Sweden in the early 1990s and was called Alla Berättares Dag, or All Narrators Day. Soon storytellers around the world picked up the holiday and it has now become a global "celebration of oral storytelling." Each celebration since 2004 has a theme associated with it, including strong women, dreams, neighbors, water, and monsters and dragons.
People can tap into historical and cultural stories and spread them globally or make up their own new stories.
Celebration of Spring
The March Equinox is known as the Spring Equinox in the Northern Hemisphere and the Autumn Equinox in the Southern Hemisphere. The day is considered by astronomers and people in many cultures in the Northern Hemisphere as the first day of spring.
How to Celebrate?
Participate in your local storytelling event.
If there is none near you, maybe organize your own event?
Have an older person tell you a story from their childhood.
Encourage the children in your life to tell stories.
Did You Know...
...that according to the Guinness Book of Records, A La Recherche du Temps Perdu by Marcel Proust is the longest novel ever written? First published in 1913, this 7 volume novel has a total of 9,609,000 characters.
World Storytelling Day Observances
Fun Holiday: World Storytelling Day Observances
Year
Weekday
Date
Name
2023
Mon
Mar 20
World Storytelling Day
2024
Wed
Mar 20
World Storytelling Day
2025
Thu
Mar 20
World Storytelling Day
2026
Fri
Mar 20
World Storytelling Day
2027
Sat
Mar 20
World Storytelling Day
2028
Mon
Mar 20
World Storytelling Day
2029
Tue
Mar 20
World Storytelling Day
2030
Wed
Mar 20
World Storytelling Day
2031
Thu
Mar 20
World Storytelling Day
2032
Sat
Mar 20
World Storytelling Day